KAN
A token issued by BITKAN
Grow with BITKAN
KAN
The KAN can be used and circulated in various scenarios to serve the community's value incentives and sharing economy, and ultimately construct the K Sites cryptocurrency ecological mechanism.
KAN Application scenarios

Scarce contents payment

Platform service payment

Fee discounts

Additional service on BitKan platform

Exclusive events
Token distribution
KAN A strict limit of 10 billion KAN will be issued, and will never be increased. The total amount of KAN will be 10 billion, which contains 3 parts: institutional fund-raising, core team reserved and operating expenses.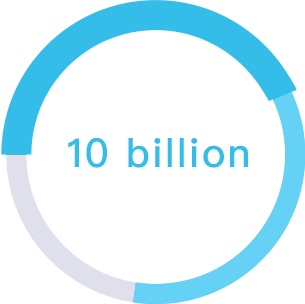 45% of the total amount will be raised from institutional investors
(4.5 billion tokens).
20% of the total amount will be reserved for the project team, which will be used for project developing and team stimulation
(2 billion tokens).
35% of the total amount of tokens will be used for the operation of this project(3.5 billion tokens).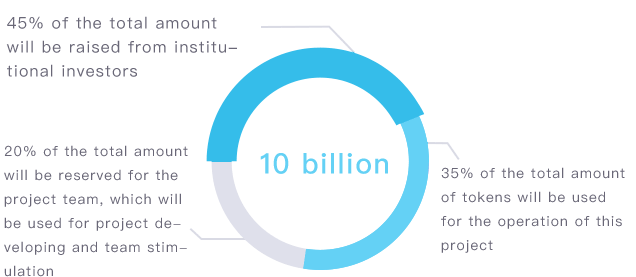 How to get KAN
Purchase BitKan Premium membership
Purchase and get a certain percentage of KAN tokens. BitKan Premium membership includes but not limited to Discount for paid content, the right to read specific content, certain K Sites are restricted to members only, and other privileges based on the BitKan platform.。
Produce quality contents
Experts and individuals who produce quality contents will be rewarded by KAN tokens.The incentive targets include but are not limited to the first batch of global community officers station in K Site, high quality K site owners, and the experts and individuals who make the best contribution on a monthly basis.
How to use KAN
Payment in K Site
Users could pay to join K Sitea or pay for scarce contents with KAN or other major cryptocurrencies through the K Site powered by BitKan.
BitKan service payment
Users could pay KAN for BitKan platform service including coin to coin exchange, K Site withdrawing fee.
Fee discount
KAN holders could get withdraw fees discount while withdrawing income from K Sites.
Roadmap
2018 Q2
Linkage: Support multiple cryptocurrencies payment and exchange.
2018 Q4
Evolution: Develop more applications based on blockchain.
2018 Q1
Springboard: White paper ver1.0 publishing.
2018 Q3
Expansion: Apply cryptocurrency payment in more scenarios.
投资方










Contact: kan@bitkan.com
Copyright © 2018, All Rights Reserved
Digital Singularity Foundation LTD.